The 2023 Aluminum Extrusion Design Competition winners have been announced by the Aluminum Extruders Council (AEC). Over 75 high school and college students worldwide participated in the event, hoping to receive a more than $15,000 cash scholarship for their sustainable designs.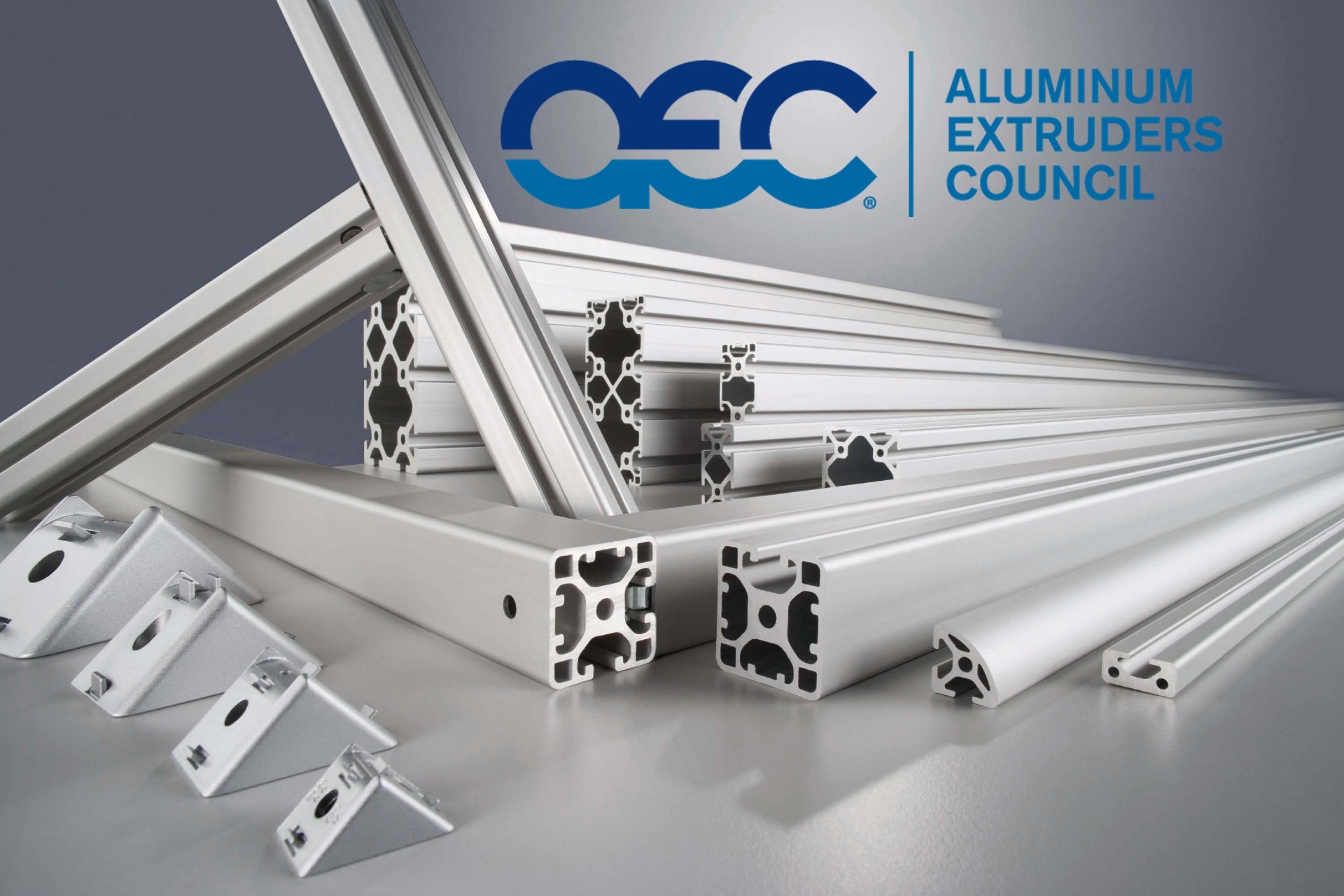 The judges, Joe Jackman, Brook Massey, and Craig Werner, selected the winners from various impressive designs. 
Drew Klopfenstein, a sophomore studying industrial design at Purdue University, won the first-place prize of $5,000 for his modular traffic light design made from extruded aluminium components. 
Brady Hawks, another industrial design student at Purdue University, won second place and a scholarship of $4,000 for his electric motorcycle design called ATLAS, created with extruded aluminium. 
Sarah Fatouros, a senior studying industrial design at Dawson College in Montreal, won third place and a scholarship of $3,000 for her Oasis Retail Shelving design that offers retailers flexibility in how the aluminium shelves are used.
Bhushan Deshmukh from Manchester, U.K., won the $3,500 scholarship for the Sustainable Design category with his multi-purpose, low-cost bus stand. The bus stand provides:
Aluminium Seating
A built-in bicycle stand
Integrated solar panels
Garden wall feature

It is truly amazing to find out that agencies are putting immense effort into exposing the youth to find essential qualities and applications of this 100% recyclable metal. It is imperative to raise awareness so that the next generation doesn't succumb to the mistakes of the past. Innovation is essential, but with it comes the responsibility to contain the side effects it causes. With the 2023 Aluminum Extrusion Design Competition, AEC has given the children a chance at a better future while securing the planet's future by promoting aluminium use.