ABx Group has recently inked a significant five-year agreement with Adelaide Brighton Cement Limited (ABCL), a subsidiary of Adbri Limited, for the supply of cement-grade bauxite. The bauxite will be sourced from ABx's DL130 Bauxite Project located in northern Tasmania, with the initial shipment slated for Q1 2024.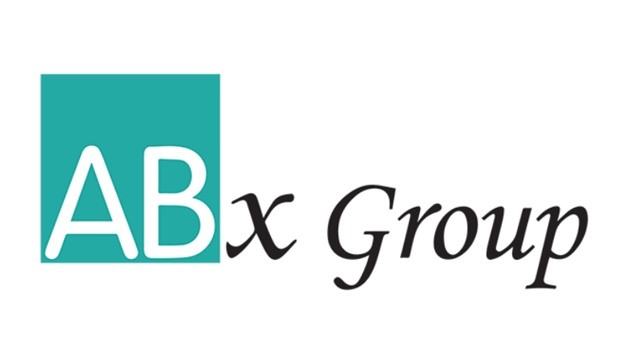 The agreement outlines a forecasted supply of 90,000 to 120,000 tonnes of bauxite over the five-year term, with a confidential but profitable sale price already established for the first shipment. Subsequent shipments will undergo price negotiations. ABCL also holds the option to extend the contract for an additional five years.
The DL130 Bauxite Project is currently in the process of securing mining lease approval, with the commencement of mining operations expected in Q1 2024. This development marks a pivotal moment for ABx Group.
The Managing Director and CEO, Mark Cooksey commented, "This 5-year agreement with ABCL for the supply of cement-grade bauxite from our DL130 Bauxite Project represents a significant milestone for ABx and endorses the suitability of our bauxite for the broader cement industry. It enables both parties to plan for ongoing supply with confidence. Importantly, regular mining operations to supply ABCL will increase ABx's ability to secure additional customers, for which there are active discussions."
ABx Group Limited, a forward-thinking Australian company, is focused on delivering materials that contribute to a cleaner future. With this latest agreement, ABx Group reinforces its commitment to sustainability and responsible resource management.