Personal care packaging brand, Above & Beyond (A&B), which falls under Integro Innovations Ltd., has entirely revolutionised the Refill-at-home packaging solutions with the introduction of a lip balm in an aluminium case.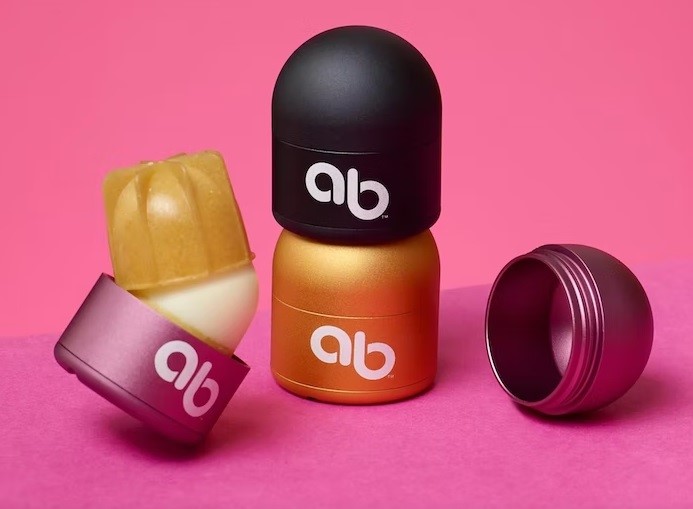 The company claims to negate the application of single-use plastic with the incorporation of this innovative aluminium packaging idea.
The co-founder of A&B, Bryn Walbrook, narrated: "Our single-use mentality with daily products is killing the planet. Unless we all want to move to Mars with Elon Musk, we will need to treat the earth much better."
Though it is questionable how much plastic can be eradicated through this drive, the company website proudly explains: "OK, so single-use lip balms probably aren't the main problem keeping Attenborough up at night. But hundreds of millions of them are tossed into landfill every year. And given a choice between a lip balm that kills the planet a bit and one that doesn't kill it at all … well, we know what we'd pick."
Elaborating the sustainability drive, Bryn Walbrook says that A&B had developed a deodorant and lip balm for commercial use but had to emphasise more on the latter to build a proper brand image. 
"We opted for lip balms as there were no eco-alternatives to mainstream, plastic-abundant lip care. Rather than cannibalise our eco-system in deodorant and other categories in beauty, we pursued lip balm to create a new standard in the category. The rest will come," Walbrook reassured.
The use of aluminium is the most commendable thing in the entire lip balm packaging model since; the non-ferrous metal is infinitely recyclable, which in turn induces a closed loop or a circular economy. The aluminium case has been designed indigenously by the company.
The lip balm case has a dome-shaped outlook with a screw-on lid and a base that flaunts a smooth periphery. The A&B logo is printed on the surface of the aluminium case, which also displays a QR code allowing customers to scan and reorder the product via smartphones. The aluminium lip balm case is available in the following colours, Earth Metal, Desert Gold, Autumn Blossom and Volcanic Pink.
As was confirmed by Walbrook, A&B had gone through extensive research and development before narrowing down on the aluminium case.
He further goes on to assert: "The hardest compromise was balancing design with optimal eco-credentials. Why create something beautiful if it destroys the planet? Equally, why create an optimal environmental product that no one buys? One alternative we explored was paper. This turned out to be structurally weak and damaged the performance and quality of the product. So we binned [recycled] it. We needed to create something beautiful that worked well—hence aluminium."
To develop the aluminium refill packaging, A&B worked closely with bio-based packaging supplier Sulapac, who offered more variations of a sustainable approach. But Walbrook has been very vocal and optimistic about the use of aluminium.

"Aluminum is known as the green metal for a reason. Infinitely recyclable, with almost all aluminium ever produced still in use today! We love our bioplastic alternative [the refill pack is made from a bio-based material], but aluminium has become part of the fabric of the brand and identity. Aluminum is built to last, and we wanted to create a product that reflected the resilience and power of this material. However, this does increase costs and asks our audience to pay a small premium. The next product launch will be an affordable alternative that maintains the beauty and design while challenging existing brands to do better," he forwarded his ideas regarding the use of aluminium as a packaging supplement.
This news is also available on our App 'AlCircle News' Android | iOS