French composite aluminium façade supplier C2F has reportedly unveiled a new PV façade at the recent BePositive trade show in Lyon, France. The product is called Ultracade, of which metallic aluminium cladding can fit into any new or existing buildings and reduce the impact of hold and cold in weather, improving the energy coefficient by approximately 30 per cent.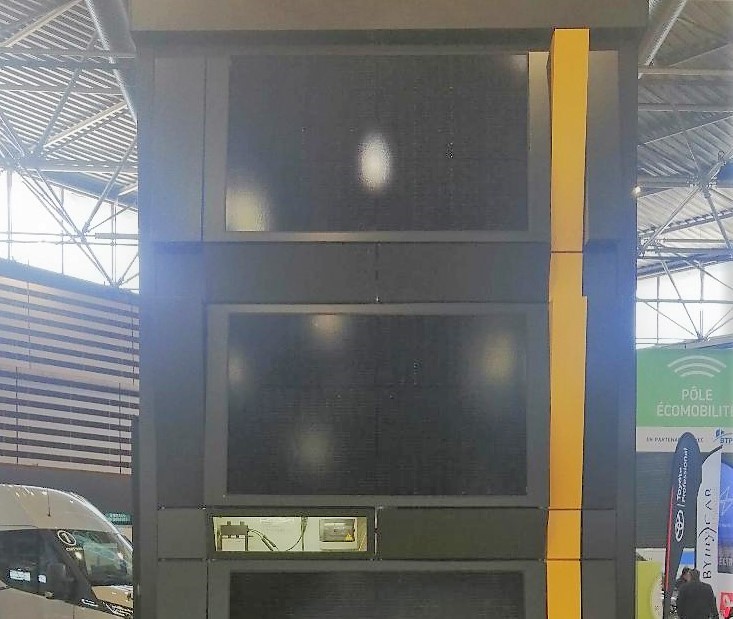 The new solution can be integrated with the solar panels of any manufacturer, up to 1.98 metres in length.
"In the end, as our solution is entirely modular, the only limit is the imagination," C2F CEO Jean-Charles Battut told pv magazine France.
"We are in the process of completing the installation of our first project, on the facade of a company active in the rental of construction equipment in Clermont-Ferrand," said Battut. "BIPV solutions are also a vector of communication for companies."

C2F works with PV panel manufacturer Soluxtech, which has developed a module for Ultracade. It offers two plug-and-play panels for residential use.