China starts construction of its first aluminium scrap beverage can-fed production line in...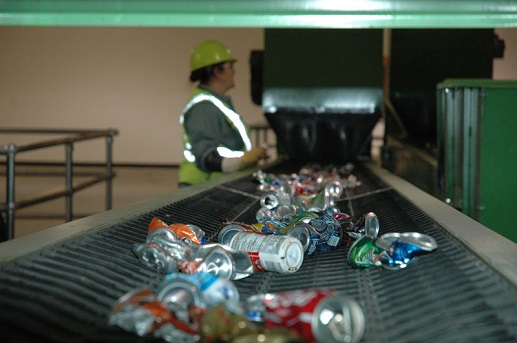 22-Aug-2017 Edited By:Dipanwita Gupta
According to a recent Shanghai Metals Market report, Henan Aipusheng Secondary Metals Company started construction of its aluminium alloy flat casting ingot project on August 16. The aluminium alloy casting ingot manufacturer would be using aluminium scrap beverage cans...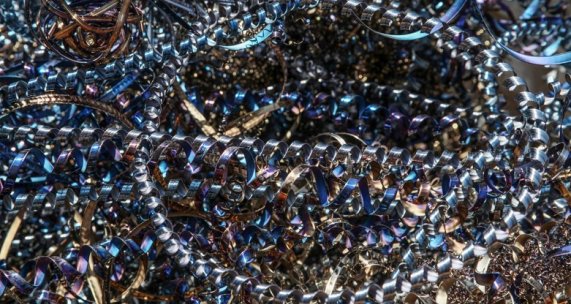 Recycling systems company finds solution for handling aluminium swarf materials Fercell Engineering Ltd, provides solutions to numerous industrial and environmental problems, is offering an efficient waste management solution for aluminium-based swarfs. Aluminium swarfs and chips are produced by co...
19-Aug-2017 Edited By:Heena Iqbal