How about recycling aluminium cans the Japanese style?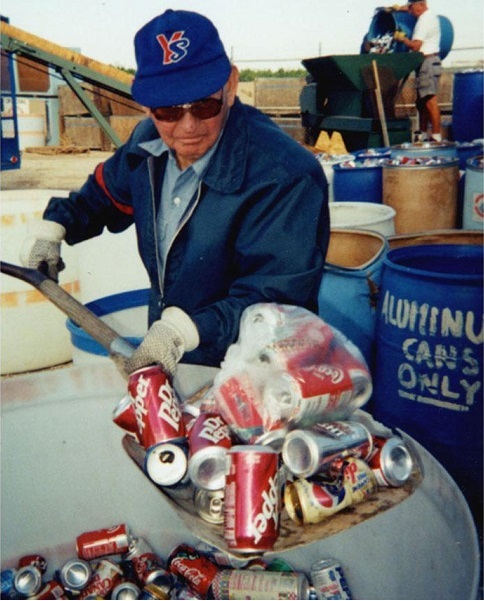 26-Mar-2017 Edited By:Dipanwita Gupta
Japan has many firsts to its credit. From art to technology to manufacturing, the archipelagic state has redefined many things in its own way setting benchmarks that other bigger countries follow now. In waste recycling too, the country has successfully developed a syst...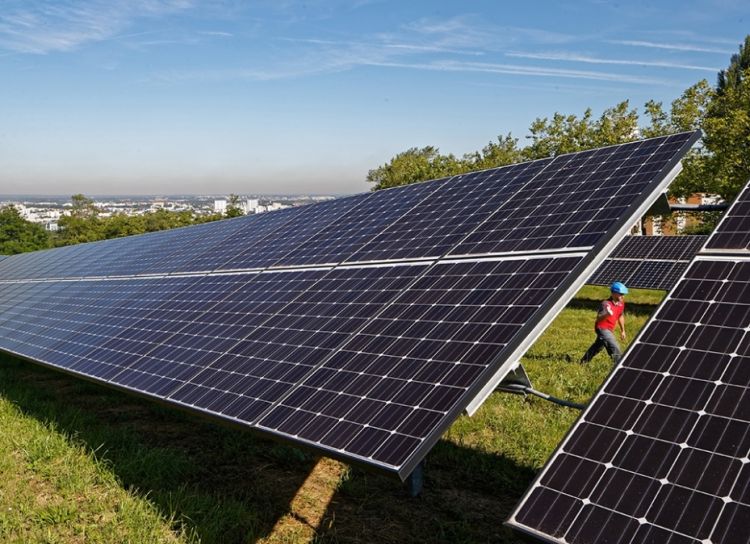 Waste generated from France's first PV recycling facility to find use in alumini... French waste giant Veolia has announced that they have opened first PV recycling facility in Rousset, Bouches-du-Rhône, southern France. The plant will recycle 1,400 tonnes of material per year from 2017 and scale up to 4,00...
23-Mar-2017 Edited By:Heena Iqbal