The 3rd Global Bauxite Conference 2017 to focus on the changing global bauxite trade

21-Apr-2017 Edited By:Dipanwita Gupta
The 3rd Global Bauxite Conference 2017 which is poised to open its doors in Jakarta, Indonesia from June 14-15 will be one of the biggest mineral industry events this year. The global congregation platform will enable industry players, including miners, traders, smelter...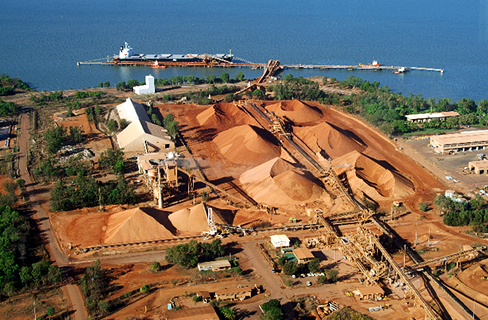 Rio's Q12017 bauxite production increases despite weather challenges British-Australian metals and mining giant Rio Tinto today announced its bauxite production result for the first quarter of 2017. Rio Tinto chief executive J-S Jacques said that the company delivered solid productio...
20-Apr-2017 Edited By:Heena Iqbal
The last quarter of 2016 helped mining and metal companies witnessed a reversal of fortune as inventories decreased and ...
10-Apr-2017 Edited By:Beethika Biswas