India's refractory-grade alumina import drops as China ups ante on its anti-pollution driv...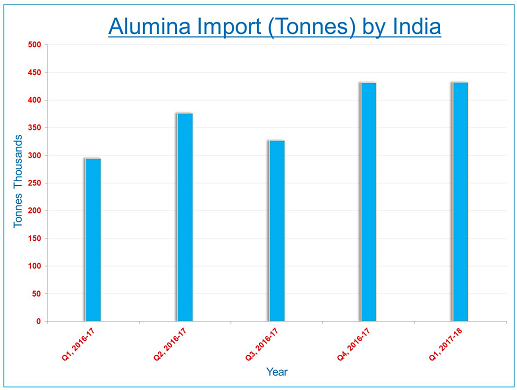 23-Aug-2017 Edited By:Dipanwita Gupta
India's refractory raw material imports have been hit badly ever since China declared war against its polluting industries. The slump in the imports of fused and calcined alumina have left domestic refractory manufacturers struggling to meet demand from the core u...

Alumina Limited appoints Deputy Chairman Alumina Limited is pleased to announce that Mr Peter Day has been appointed to the new position of Deputy Chairman of Alumina Limited effective immediately. Mr Day has been an independent non-executive Director of the Company sin...
21-Aug-2017